We have years of experience to help you build the perfect custom systems, built just to suit your needs, both now and in the future. Obsolescence is difficult to plan for in the computer industry, but we'll do our best, through rigorous consultation meetings with our clients, to find the components and systems to do the job for as long as you wish.
We will build the perfect system for whatever you wish it to do, from home-networked PCs capable of feeding online data and entertainment throughout the house, to systems custom designed for graphics or video editing, gaming, or just checking your email and surfing the web. You name it, we can do it.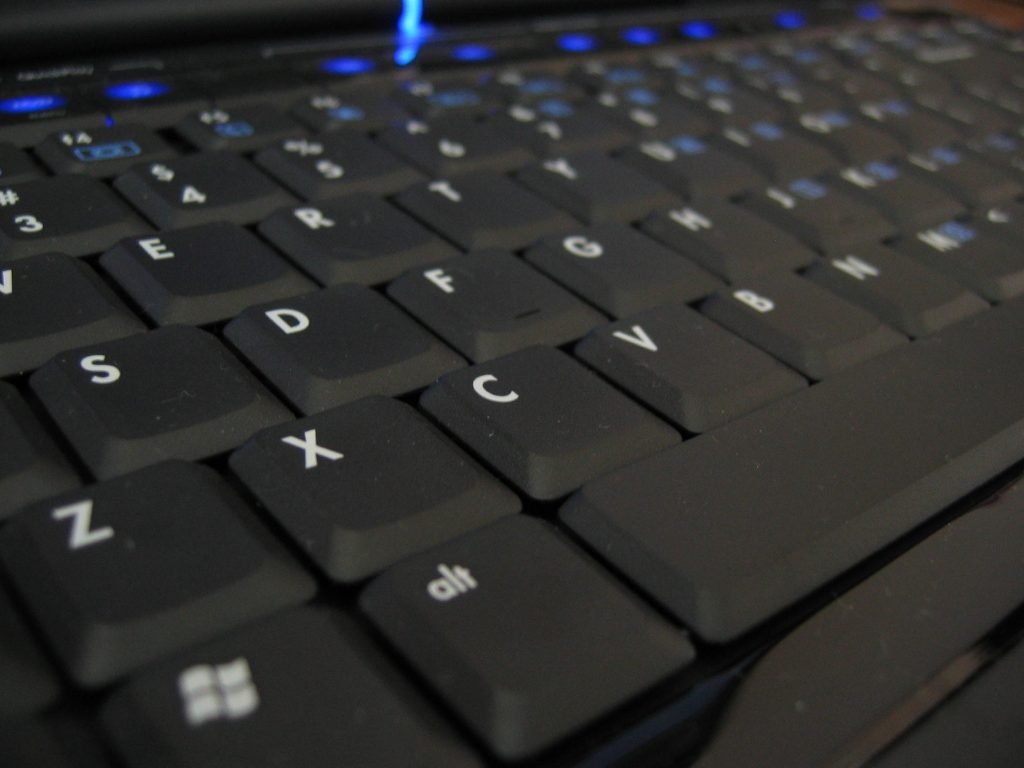 We also specialize in network-integrated business computer systems built to your exact specifications. Emphasis is placed on network compatibility and ease of systems integration into existing networks. We will consult with you to figure out what will suit you best, at a competitive price.
Contact us for more information or to get a quote for your job.